Welcome To Wai-iti Wood Supply
Wai-iti Wood Supply has been providing firewood to the Nelson and Tasman regions for over 30 years.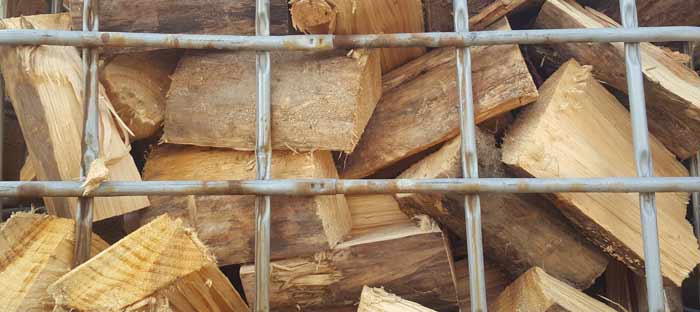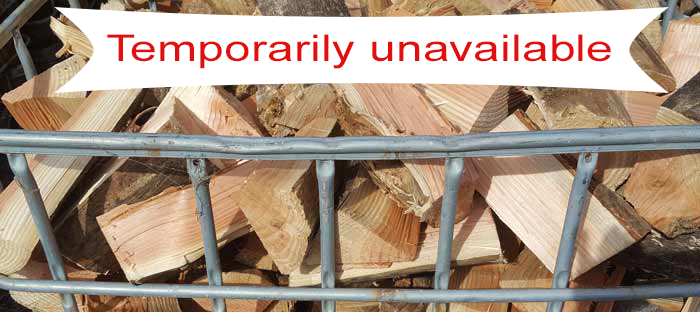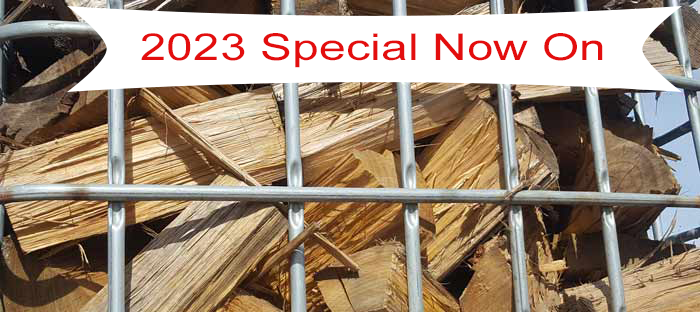 Hard Woods
Gum
(This Seasons Sold Out, Next Winters Available Now (NOT dry)
Once alight, these woods keep your fire burning into the night.
Read more about our hard woods here
Please email or call us with your firewood enquiries or orders.